Case Study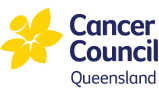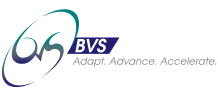 How the Cancer Council Queensland protected employees, volunteers, and supporters against cyber threats.
Dedicated to improving the quality of life for people living with cancer
Overview of client
BVS Digital introduced Sendmarc to the Cancer Council Queensland, a non-profit organization dedicated to improving the lives of individuals affected by cancer, to address their crucial need for bolstering organizational security.
The non-profit has a team of approximately 200 employees and over 1300 volunteers who work to prevent, detect, support, and research cancer. As a member of Cancer Council Australia and in partnership with the Union for International Cancer Control (UICC), they aim to make a positive impact on a global scale.
The clients challenge
BVS Digital is acutely aware of the increasing effectiveness of cyber criminals and their evolving attack methods.
"BVS has observed the surge in cyber-attacks, particularly with regards to outbound emails being intercepted and impersonated. In light of this, it was crucial for BVS to team up with a company that offers a strong solution to combat this issue and present it to our clients. BVS is delighted to have partnered with Sendmarc and is pleased that clients such as Cancer Research Council Queensland recognize the significance and need for safeguarding their own interests and that of their ecosystem." Leon Murugan – Director, BVS Digital
The Cancer Council Queensland's main goal was to optimize the SPF using the Sendmarc Platform and properly implement DKIM, another vital email authentication method. They also wanted to manage the DMARC implementation process quickly and safely. The Sendmarc Team provided hands-on assistance, allowing them to focus on other crucial tasks.
Requirements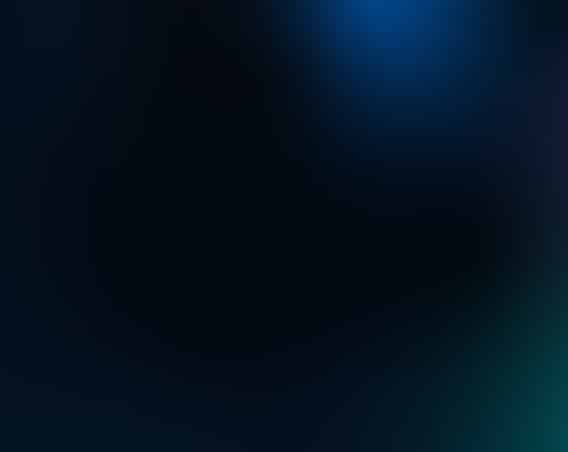 Visibility into email environment
They needed visibility into their entire email environment and the ability to manage all legitimate and illegitimate emails using the company's name.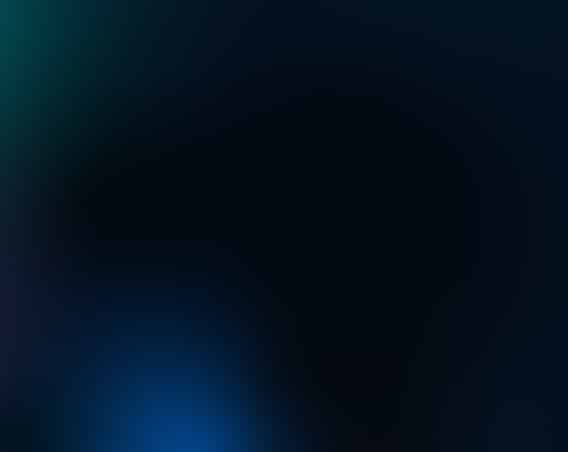 Improve email delivery
Ensure that all legitimate emails are delivered as intended.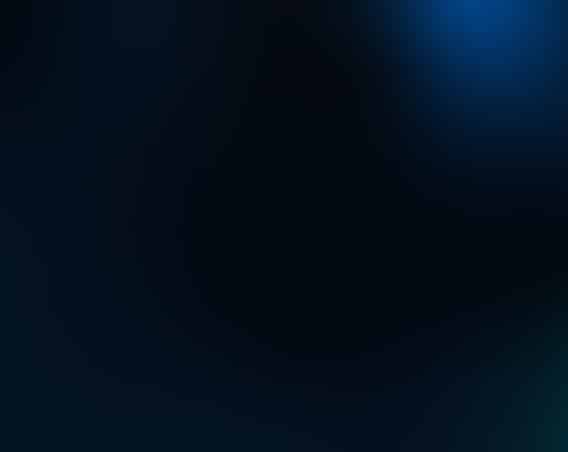 Reduce shadow IT in organization
Centralize email compliance controls within the IT department.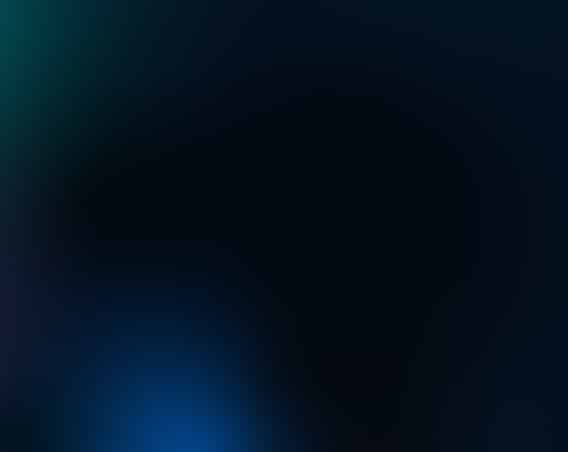 Protect against fraudsters
Safeguard the brands name and its employees, stopping fraudsters from using the brand and employee names for illicit gain.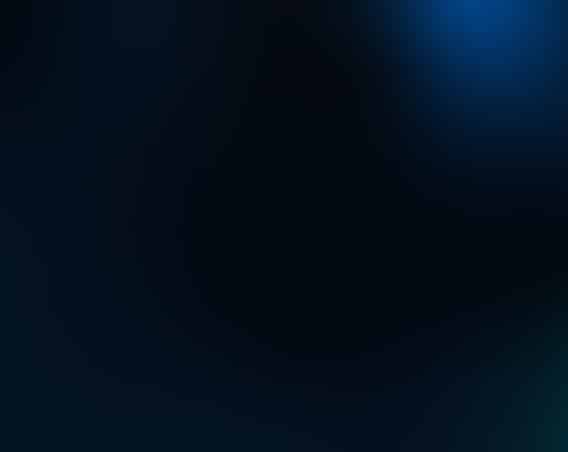 Uphold trust in the brand
Maintain the utmost level of email safety and security continuously to uphold trust in the brand.

Technical Solution
DMARC was implemented and the client is now fully compliant and protected.
What the client had to say about the process:
The Sendmarc Dashboards offer invaluable visibility, enabling efficient monitoring of all sending platforms. This leads to enhanced email compliance and deliverability, resulting in a remarkable increase in deliverability stats from 5% to 100%. As a direct outcome, revenue has witnessed a substantial boost.

Centralizing compliance controls within the IT infrastructure has effectively reduced shadow IT instances while streamlining configurations. This has alleviated the burden on security specialists, allowing them to focus on core responsibilities. Furthermore, Sendmarc has provided exceptional one-on-one support, ensuring a seamless experience. Crucially, it has fortified our organization with essential security measures to safeguard against malicious cyber intent amidst the escalating cyber-crime landscape.

Ensuring the utmost protection for our employees, volunteers, and supporters against malicious cyber threats is a responsibility we hold dear. With the implementation of Sendmarc, we enhance the visibility and security of our organization, which has become critically important in light of the persistent rise in cyber-crime activities. By leveraging Sendmarc, we fortify our defences and provide essential safeguards for our stakeholders, thereby fulfilling our duty to prioritize their safety and well-being.
Results:
Full visibility and insight into the use of the client's domain
Enabled client to effectively demonstrate email compliance
Deliverability stats improved by 95% for email campaigns, positively impacting revenue
Centralized email compliance controls within the IT department reducing shadow IT in the organization
Increased efficiencies and reduced pressure on security specialists
All illegitimate emails were identified and blocked
Customers and suppliers are protected from fraudsters posing as the Cancel Council Queensland
More case studies
Customers who have joined the cause to make the Internet safer, by making their business safer