Partners
We are committed to helping make the internet a safer place.
There is a network effect with DMARC, and so as more organisations have DMARC then the safer employees, customers, partners, and suppliers become.
We want Sendmarc to be available to as many businesses as possible and work with a network of partners who can bring our product, with our guarantee, to customers.
Our partner network is already extensive but we are always open to extend our network especially as cybercrime using email is growing and is now a priority agenda item in the boardroom.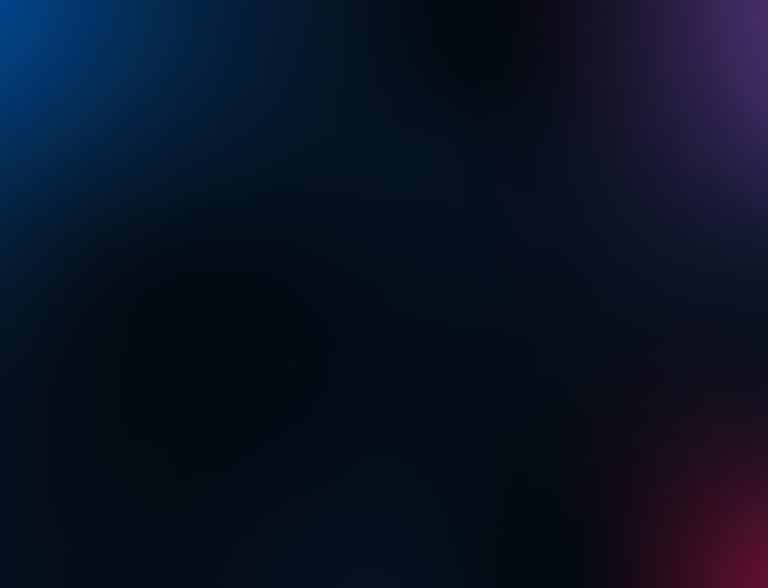 Training
Trained by our fully qualified team
We have developed a tailored training programme for our partners to ensure they know our platform and product and can expertly represent us and deliver on the Sendmarc promise.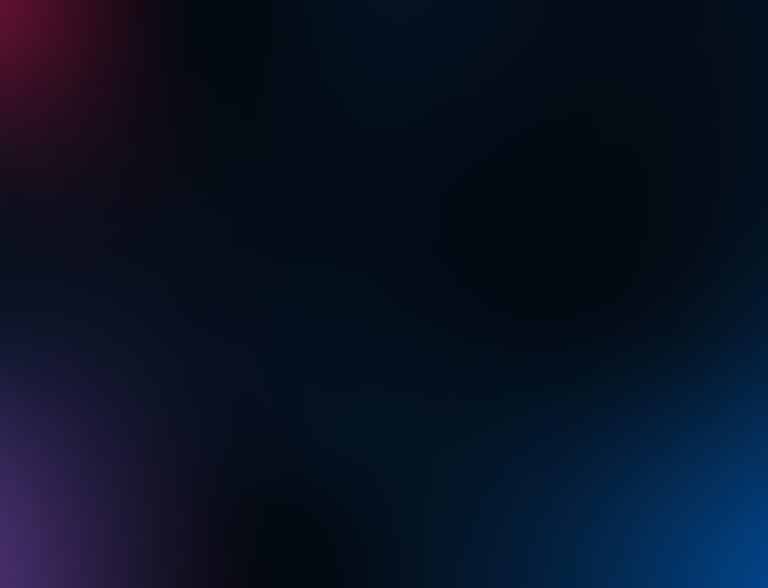 sendmarc certified
Sell our products
Our partners are only able to sell our product once they pass our training and are Sendmarc certified.
Why partner with us
Organisations of all shapes and sizes have cyber security as a priority to safeguard their reputation, employees, customers and partners.
Our partnership model is based on five key pillars
Your success is our success
We want you to be successful as that means we are successful. We have marketing, engineering, and sales resources to help you. We want you to have the same level of skill and confidence in our product that we do, so that your customers can enjoy the benefits of Sendmarc's DMARC solution as quickly as possible.
Expertise
We are focused. Every employee is an expert in their field. We are not stretched thin with multiple products as our expertise and speciality is DMARC. We have a deep understanding of the entire email ecosystem – at the software and infrastructure layers – and the inter-relationships and interlocks with DMARC. Our expertise is unrivalled in the market, and our partners have access to this.We are able to provide deep resources for all your needs.
Relationship Driven
We work collaboratively internally and with all external stakeholders. The connection we have with each other internally and with our partners will drive success for everyone involved – Sendmarc, our partners and their customers.We build our relationships on honesty, integrity and trust, and always deliver on our promises. We expect the same of our partners.
Hands-on Team
We provide all the support you require, and ensure we are transferring our skills and knowledge to you at all times.Whether you need assistance preparing for client meetings and pitches, want an engineer or executive to attend a meeting with you, or want to brainstorm business development ideas we are here to help. We want you to be able to make decisions from start to finish.
Certification, Training and Onboarding
Knowledge transfer starts on day 1. We have a tailored programme of onboarding and certification to help you in your sales and marketing efforts. We provide full product and platform training to your team, and have regular events where we share the latest news, developments and updates on Sendmarc, our product and the cyber security ecosystem.
Opportunity for growth
Partnering with Sendmarc provides companies with a growing market opportunity.
55 %
The DMARC Software market expected to grow at 55.5% CAGR in terms of revenue.
$463.5 MM
The global market size is forecast to reach $463.5 million by 2025, according to a 360 Research Report published in September 2021.
What our partners say

Timeous and cost-effective DMARC compliance
"With the rise of impersonation and phishing attacks, Bidvest Services needed to take every measure to ensure our employees, customers and supply chains were protected from cybercriminals. We chose Sendmarc, an experienced security services provider, and managed services provider Executive Solutions to ensure timeous and cost-effective DMARC compliance across all our domains."
Gareth Burmeister
Bidvest

Ensuring safe and compliant email
"Thanks to the knowledgeable team at Sendmarc, Santova's mail delivery is safe and compliant, assisting us with further improving service levels for our clients."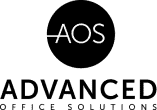 Best partnership experience from onboarding to support
"Just want to touch on the delightful experience we have had thus far with the Sendmarc team. AOS is built on transparent, highly integrated partnerships in order to ensure our customer base has positive experiences with all AOS connected parties. Sendmarc has been one of the best partnership experiences to date, from onboarding to sales and technical support, the team has their partners top of mind. The experience has allowed AOS to onboard numerous customers to the Sendmarc platform in a short period of time, typically a scaleup like this would take double the time.
Kudos to the Sendmarc team, and thanks you for the continued support!"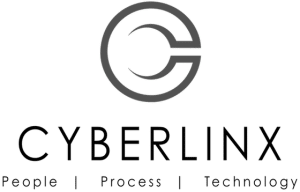 A breath of fresh air to the channel
"Sendmarc has been a well-needed breath of fresh air to the channel, from pre to post sales and technical support, the focus has always been on achieving the best outcomes for the customer. The team's professionalism, knowledge and expertise around protecting our customers' brand names from email scammers, have been the attributes to the all-round success we have shared. We appreciate you guys, and love working with the team."

Sendmarc has been an invaluable

P

artner

on our

journey to secur

ing

our email communications



"Their advanced DMARC solution has shielded our business from phishing attacks and email fraud while also providing us with unparalleled insights into our email traffic. Sendmarc's powerful platform has ensured that only legitimate emails are sent on our behalf. Their user-friendly interface and expert support have made DMARC implementation seamless, even for our non-technical team members. The peace of mind Sendmarc provides is immeasurable, as we now know that our clients and stakeholders can trust the authenticity of our emails." 
Derek Middleton
The Way Forward IT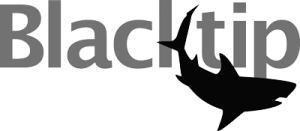 Sendmarc cares about us



"We've had the privilege of working with the Sendmarc team for a few months. They are highly responsive and truly curious. They want to make sure things are right and they care about us as a Partner." 
Matthew Bookspan
Blacktip IT Services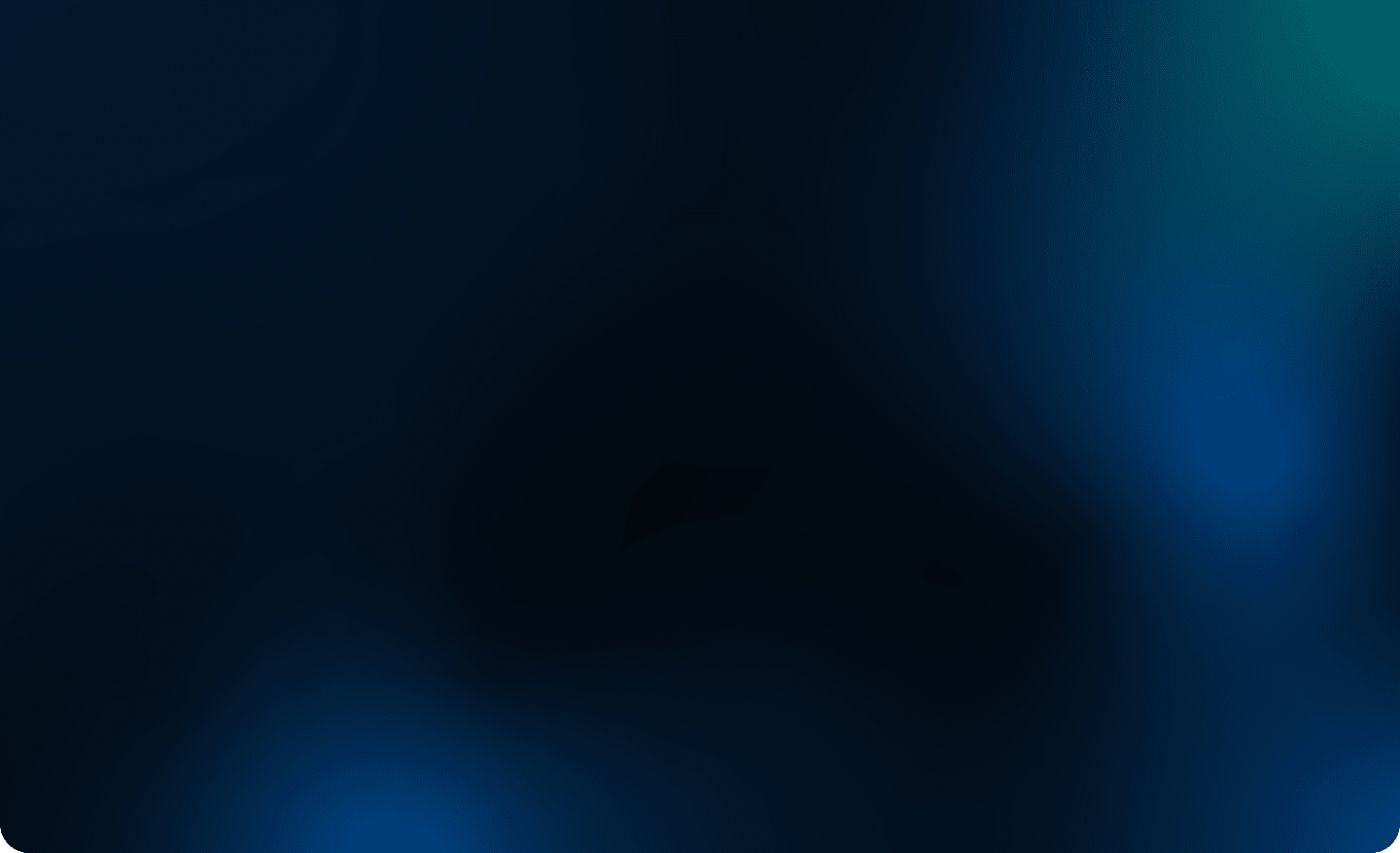 Become a partner
Join us in making the
internet safer for everyone
We are always looking to expand our partner network and welcome enquires from potential partners who want to be part of our community to make the internet a safer place.
Submit your interest in joining our partner network.