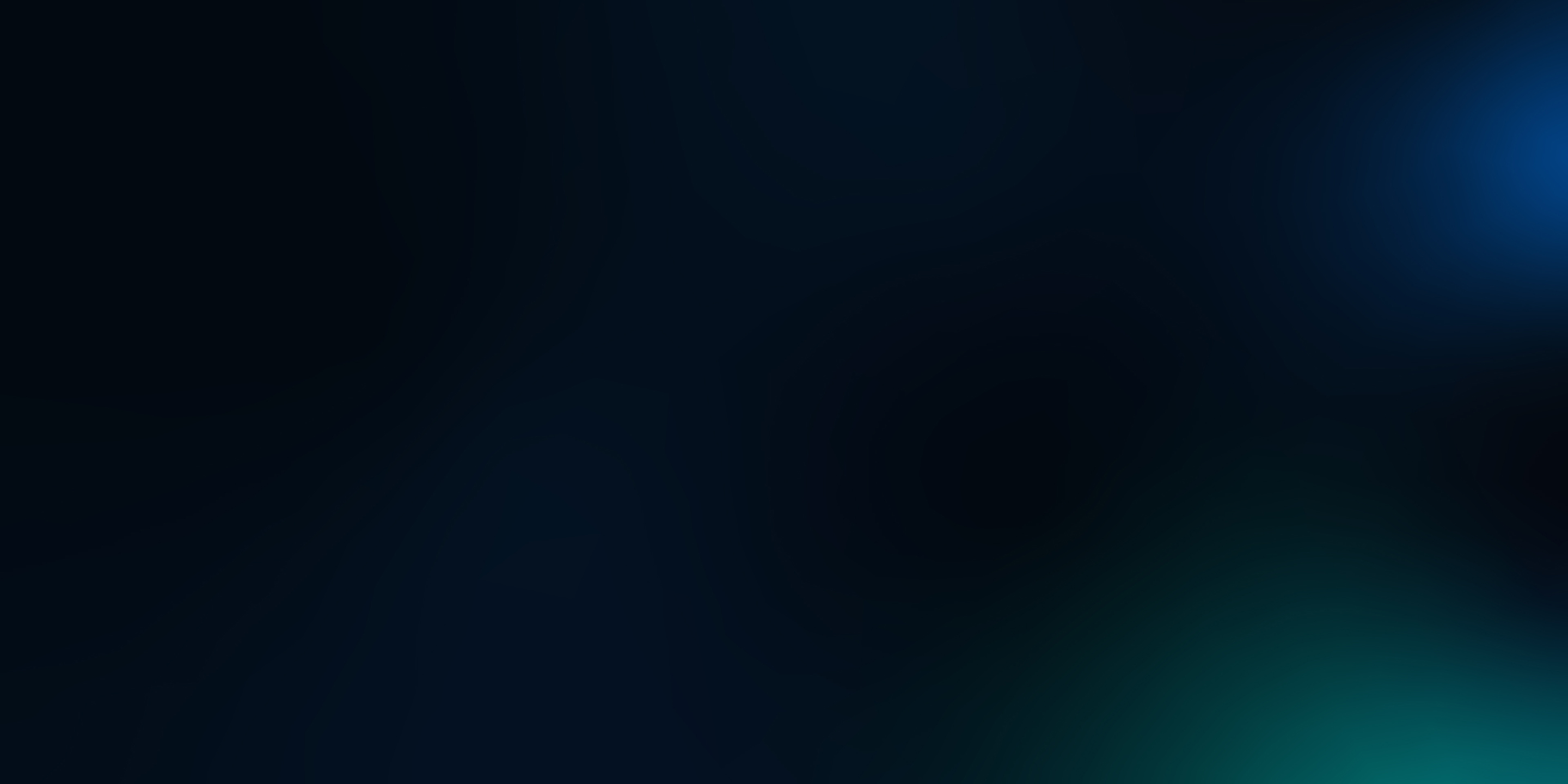 Legal
Website Terms and Conditions
These terms and conditions ("Terms") govern the access and use of Sendmarc's website, and where necessary, the Services rendered by Sendmarc.
These Terms shall take precedence over any other terms and conditions which may form part of your documentation, unless agreed to in writing and signed by both you and Sendmarc.
DEFINITIONS:
Unless inconsistent with the context, the expressions set forth below shall bear the following meanings:

"Intellectual Property" shall include, without limitation, any know-how, patent, copyright, registered design, trademark or other industrial or intellectual property rights, whether registered or not and whether or not capable of being registered;
"Parties" means Sendmarc and you as the Party engaging with Sendmarc for purposes of the Services with Sendmarc and Party shall mean either one;

"Sendmarc" means Sendmarc Inc (Registration Number SR# 20230211167), a global company and all of its affiliates and associated companies, with limited liability incorporated in Delaware, United States of America and having its address at 2020 Progress Suite 100-139, Raleigh, North Carolina, USA, 27608.

CONFIDENTIALITY:

Both Parties agree that Sendmarc will, at all times, treat all information in connection with and / or relating to the other Party, its business and all matter incidental thereto (the "Confidential Information") as strictly confidential and shall not, without written consent (which consent will not be unreasonably withheld) from the other Party disclose such Confidential Information to any other person and / or make use of such Confidential Information for any purpose other than in connection with the rendering of the Services.

THE WEBSITE:

Usage

Sendmarc's Website is the registered property of Sendmarc.
Any persons accessing and/or using Sendmarc Website for any reason whatsoever subjects themselves to and agrees to the terms and conditions and privacy policy of Sendmarc when accessing the Website as set out below.
Sendmarc expressly reserves the right, in its sole and absolute discretion, to alter and/or amend any criteria or information set out on the Website without prior notice.
Nothing on the Website shall be construed as an offer by Sendmarc to you, the user, but merely an invitation to do business.
You may send content and other communications to and/or via this Website provided that the content is not illegal, obscene, objectionable, threatening, defamatory, invasive of privacy, infringing of intellectual property rights, or otherwise injurious to third parties and does not consist of or contain software viruses, political campaigning, commercial solicitation, chain letters, mass mailings, or any form of "spam." You may not use a false email address, impersonate any person or entity, or otherwise mislead as to the origin of a communication. Sendmarc reserves the right to remove or edit such content in its sole discretion.

Intellectual Property

All content on the Website (unless explicitly stated), and any work submitted to clients or potential clients, including but not limited to, text, graphics, logos, button icons, images, clips, digital downloads, data compilations, and software, is the property of Sendmarc or licensed to Sendmarc and as such, is protected from infringement by domestic and international laws, legislation, and treaties. Sendmarc expressly reserves all rights pertaining to such content.
Sendmarc and its affiliates respect the intellectual property of others. If you believe that your work has been copied in a way that constitutes copyright infringement, an infringement of any intellectual property right, please notify us by email immediately at

[email protected]

.
All content, trademarks and data on this Website and any work submitted to clients or potential clients, including but not limited to, software, databases, text, graphics, icons, hyperlinks, private information, and designs are the property of or are licensed to Sendmarc, and as such are protected from infringement by domestic and international laws, legislation, and treaties.
"Sendmarc" and other marks indicated on the Sendmarc Website are the trademarks or trade dress of Sendmarc. These and other Company graphics, logos, page headers, button icons, scripts, product, and service names are trademarks or trade dress of Sendmarc.
Sendmarc trademarks and trade dress may not be used in connection with any product or service without the written consent of Sendmarc.
Sendmarc trademarks and trade dress may not be used in any manner that is likely to cause confusion amongst its clients, or in any manner that disparages, prejudices, or discredits Sendmarc.
All other trademarks not owned by Sendmarc that appear on this Website are the property of their respective owners, who may or may not be affiliated with, connected to, or sponsored by Sendmarc.

Licenses And Web Site Access

Sendmarc hereby grants you a limited license to access and make personal use of the Website provided that in making use of the Website you do not download any content, other than for page caching purposes, except where the facility to download is expressly provided or express written consent to do so is otherwise given by Sendmarc. You are expressly prohibited from modifying any portion of this Website, whether in part or whole, except with the express written consent of Sendmarc.
This license does not include any right of resale or commercial use of this Website or its contents. For the purposes of this clause 3.3, any collection and/or use of any listings and/or descriptions; any derivative use of this Website or its contents; any downloading or copying of account information for the benefit of another merchant; or any use of data mining, robots, or similar data gathering and extraction tools for any commercial purpose is expressly prohibited unless stated otherwise.
It is expressly prohibited to frame or utilize framing techniques to enclose and/or mask any trademark, logo, or other proprietary information (including images, text, page layout, or form) of Sendmarc and/or our affiliates without its express written consent.
It is expressly prohibited to use any meta tags or any other "hidden text" utilizing Sendmarc's name or trademarks without the express written consent of Sendmarc.
Any unauthorized use of this Website, its content or applications terminates the permission or license granted by Sendmarc. You are granted a limited, revocable, and non-exclusive right to create a hyperlink to the home page of Sendmarc provided the link does not portray Sendmarc, its affiliates, or their products or services in a false, misleading, derogatory, or otherwise offensive manner.
You may not use any Sendmarc logo or other proprietary graphic, trademark, or material as part of the link without express written permission from Sendmarc.

Disclaimer of Warranties and Limitation of Liability:

Subject to the provisions of sections 43(5) and 43(6) of the ECTA, Sendmarc shall not be liable for any damage, loss or liability of whatsoever nature arising from the use or inability to use this web site or the services or content provided from and through this Website. Furthermore, Sendmarc makes no representations or warranties, implied or otherwise, that, amongst others, the content and technology available from this Website are free from errors or omissions or that the service will be 100% uninterrupted and error free.
Sendmarc will not be liable for any loss or damages arising, whatever the cause, in accordance with these Terms.
Should Sendmarc be found to be liable to you for a particular act or omission then Sendmarc's liability will be limited to fees already paid by you in the previous 12 (twelve) months.

FORCE MAJEURE:

If either Party is prevented or restricted from carrying out all or any of their obligations under these Terms because of a strike, lock-out, fire, explosion, flood, riot, war, accident, act of God, embargo, legislation, shortage or a breakdown in transportation facilities, civil commotion, unrest or disturbances, cessation of labors government interference ("the event"), the Party who is affected by this event will be relieved of their obligations under these Terms during the time the event carries on and shall not be liable for any delay or failure in the performance of any obligations under these Terms or loss or damage either general, special or consequential which the other Party may suffer due to the event.
Once the event has ended the Party who is affected by the event must give notice to the other Party that such event has ended. Should the event continue for a period of more than 90 (ninety) days, the other Party will be allowed to immediately cancel these Terms.

ASSIGNMENT:

You will not be allowed to cede, delegate, assign or otherwise transfer all or any of your rights under these Terms unless you written permission from Sendmarc has been given and such permission shall not be withheld unreasonably.

DISPUTES:

Should a dispute arise, that cannot be resolved amongst the Parties, Sendmarc will allow the directors / owners / authorized parties of both Parties to attempt to resolve the dispute within 14 (fourteen) days of being asked to do so.
If the directors / owners / authorized parties fail to resolve the dispute, both Parties agree and consent that action can be instituted in the Magistrates Court.

SEVERABILITY:

If any of the clauses or term hereof be found, by a competent court, to be invalid, unenforceable, or illegal, the remaining clauses will be deemed to be severable from the unenforceable clauses and will continue in full force and effect unless such invalidity, unenforceability or illegality goes to the root of these Terms.

GENERAL:

Neither Party will be bound by any direct or indirect term, representation or promise that is not recorded in these Terms.
Any permission or approval that might be given by one Party (the "grantor") to the other Party (the grantee) will not be seen as a waiver or abandonment of any of the rights of the grantor, who shall not thereby be excluded from exercising any rights against the grantee which may have arisen in the past or which might arise in the future.
Nothing in these Terms will form a partnership, joint venture, agency, or employment between the Parties, and neither Party will be allowed to bind, or contract in the name of the other or to create a liability against the other in any way for any purpose.
ACCEPTANCE OF THESE TERMS BY YOU SHALL BE DEEMED TO HAVE TAKEN PLACE ONCE YOU MAKE USE OF SENDMARC'S WEBSITE. EVERY INSTANCE OF THE SERVICES AND USE OF THE WEBSITE SHALL BE SUBJECT TO THE ABOVE TERMS AND CONDITIONS.