Case Study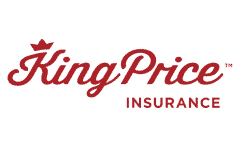 Creating trust by protecting their business, customers, and employees. Trusted customer service through trust in communication
Short-term insurance with super cheap premiums that decrease monthly
12 000
Policies Sold/Month
Insurance companies face a greater threat from cybercriminals than most industries because they deal with sensitive and valuable data stemming from numerous avenues.
There are a number of reasons that insurance companies are prime targets for cybercriminals.
Firstly, digital channels especially email is now the dominant tool for communicating with customers. Quotes are shared with customers via email, and customer service agents use email to resolve queries, confirm premiums, remind about renewals, send quotes and a host of other communication occurs over email.
Secondly, insurance companies possess large amounts of personal data and financial information, such as credit or debit card and other payment details, about their customers.
The negative fallout from attacks on insurance companies, by cybercriminals using email as their weapon of choice, is twofold: financial and reputational.
Financial damage inflicted on companies may come from fines, legal fees and lawsuits. And significant reputational damage comes in the form of loss of trust, specifically trusting the safety of the information the company holds about them.
When customers are conned by cybercriminals sending emails pretending to be the real company the impact on the brand and market value of the organisations can be catastrophic. A company can lose customers and their ability to attract new customers can be greatly hindered.
King Price Requirements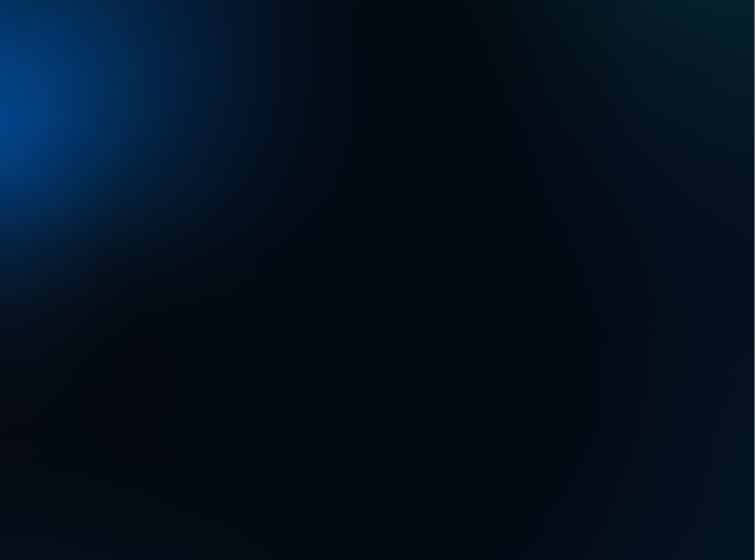 Prevent fraudulent use of brand
Stop cybercriminals from hijacking the King Price name to use fraudulently.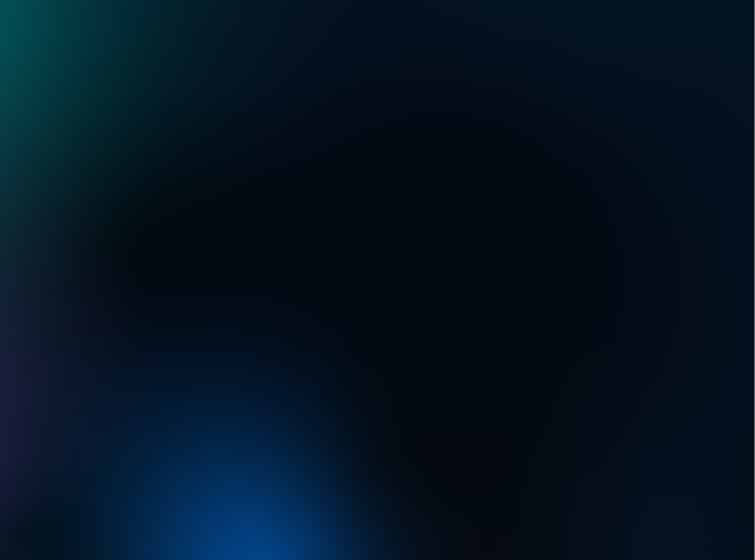 Protect customers
Ensure our customers cannot be targeted by cybercriminals using the King Price name or the names of our customer services agents for their illicit gain.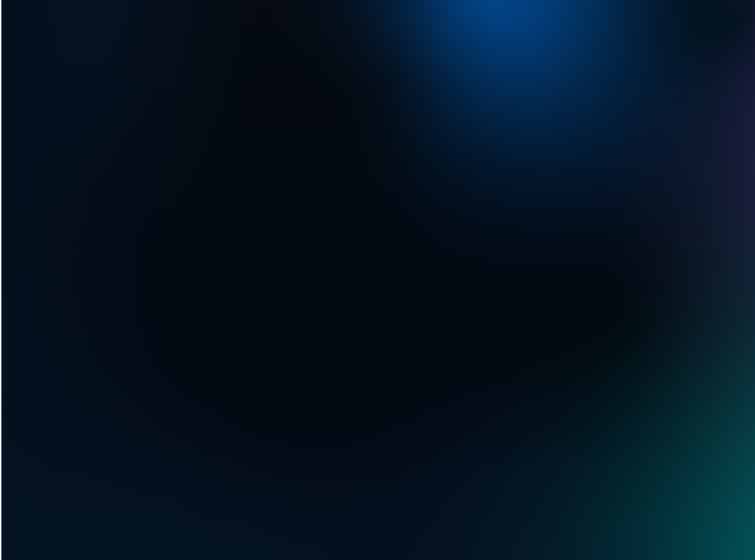 Protect legitimate emails
Protect our legitimate emails from being intercepted and the message changed by cybercriminals for financial gain.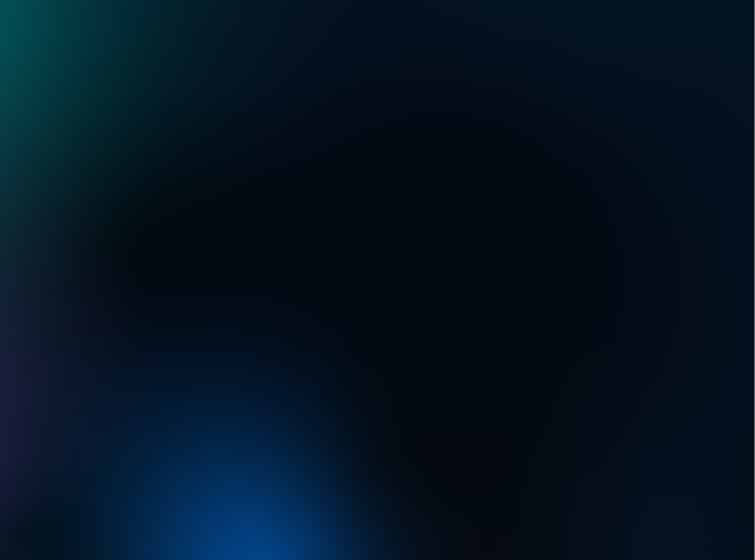 Block illegitimate emails
Ensure only legitimate email from King Price ever reaches an inbox, with all attempts to use our name blocked from ever reaching an inbox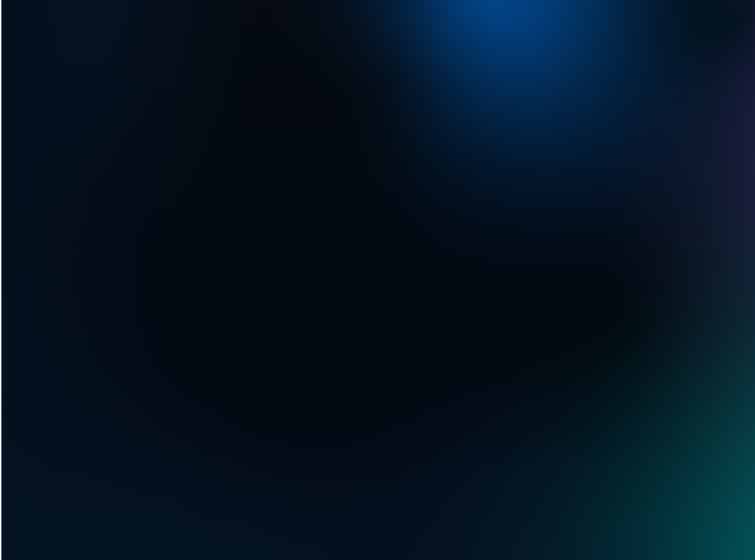 Ensure POPI compliance
Put in place the highest-level email security protocols to ensure POPI compliance.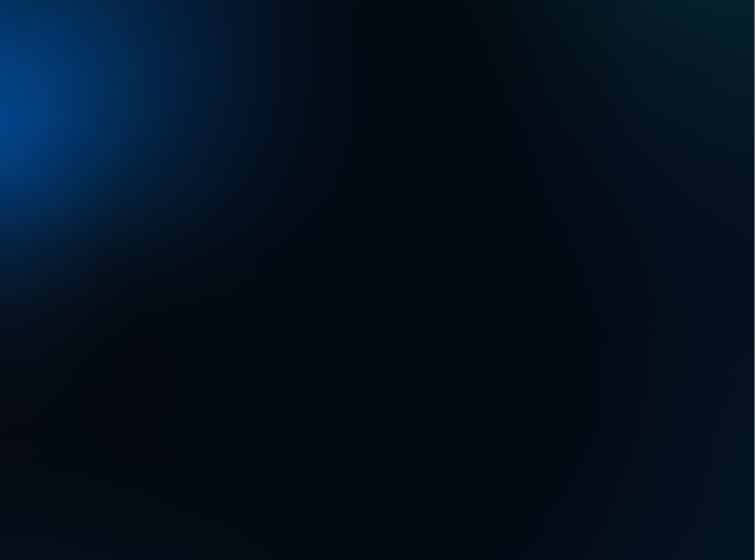 Trusted communication
Ensure the delivery of legitimate emails from King Price, enabling effective and trusted communication with our current customers and potential customers.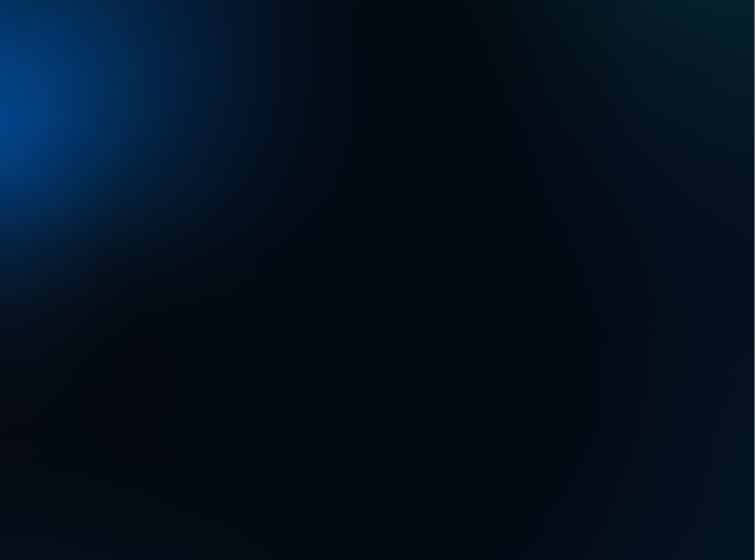 Stop fake emails
Stop fake emails from reaching our customers.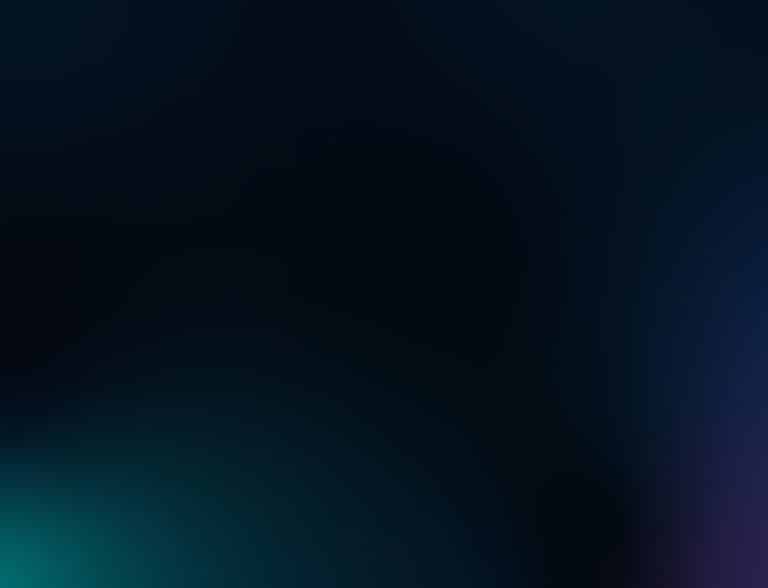 Technical Solution
DMARC: Domain-based Messaging Authentication, Reporting and Compliance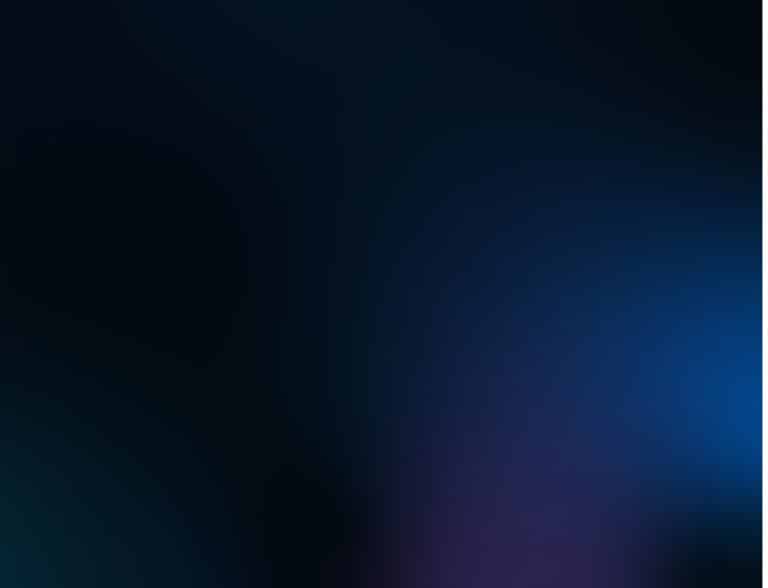 Implementation
Sendmarc + Intelys
Results achieved with Sendmarc solutions
King Price identity can only be used by legitimate authorized email platforms
Only legitimate emails bearing the King Price name are delivered to an inbox
King Price is compliant with the POPI requirement to undertake reasonable measures to prevent data breaches
King Price has full visibility into email their environment
Reporting of all legitimate and illegitimate email attempts, and insights on how domain name is being exploited
Improved deliverability of email communication from legitimate King Price sources using King Price identity reaching inboxes
Proactive management of email environment enabling continuous updating of environment as company grows
More case studies
Customers who have joined the cause to make the Internet safer, by making their business safer