Case Study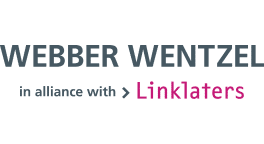 Trusted law firms have trusted communication.
Email that is the real thing
Leading full-service law firm on the African continent
Offices in:
Johannesburg – South Africa
Cape Town – South Africa
Sectors Covered 13:
Agribusiness, food & beverage
Energy
Financial services
Fintech
Healthcare
Hospitality & Leisure
Infrastructure
Mining
Private Equity & Strategic Investors
Retail
Telecommunications, Media & Technology
Transport
Cyber criminals are using trust to commit financial fraud.
Law firms are a prime target for cyber criminals
Law firms have uniquely personal relationships with clients making them highly susceptible to email fraud, especially impersonation. They also deal with some of the largest transactions anyone will ever make in their lifetime, such as property transactions, commercial transactions, and wills. Law firms are also a prime target for criminals because of the sums involved with legal fees.
Law firms of every type and size are at risk of fraudulent email activities
The most frequently used tool by fraudsters targeting law firms is email. It is critical, therefore, that they protect their brand name from all forms of abuse, and ensure that only real email sent from them ever reaches an inbox.
It is very easy for criminals to readily gather publicly available information about a law firm; its employees, and partners. This information can come from many sources, including the firm's website, company and employee social media and email out of office messages. Additionally, it is common practice for lawyers to have their contact details publicly available online.
The availability of this information makes it easy for fraudsters to use email to impersonate a law firm and individual lawyers for illegal gain. They can also use the information to intercept a message and amend details with the purpose of illicit gain. When this happens the financial and reputational damage can be catastrophic.
Law firms need to put in measures protect their domain name to prevent fraudsters from sending emails from their email address. Cyber criminals impersonate not just the company name but styling and language making it difficult to distinguish the fake from the real thing.
Trusted communication from Webber Wenztel
Webber Wentzel has deployed technology to stop email attacks from ever reaching its employees, customers, suppliers or partners in the first place. They have now protected their entire stakeholder community and their brand. Email communication from Webber Wentzel can now be 100% trusted.
Protecting Webber Wentzel and their community from email fraudsters
Webber Wentzel has implemented Sendmarc's DMARC solution. Sendmarc is actively blocking all illegitimate email using the Webber Wentzel name and is also ensuring that all legitimate emails bearing the company name and/or an employee name ever reaches an inbox.
Webber Wentzel Requirements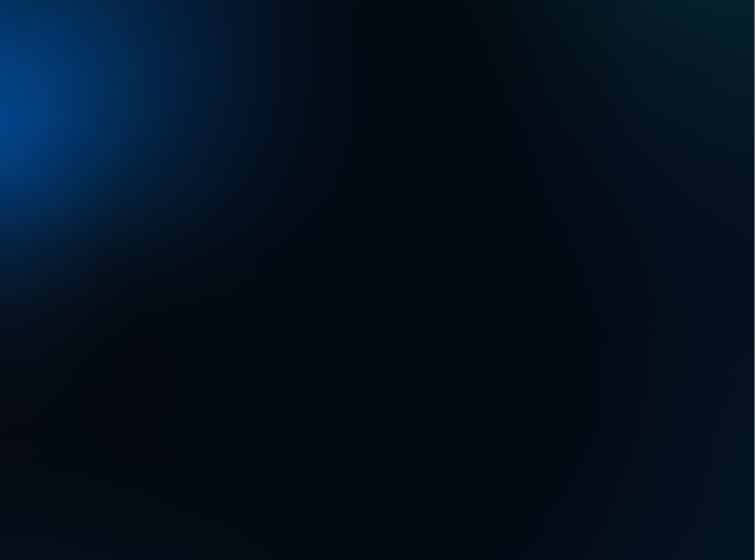 Protection against fraudsters
Safeguard the Webber Wentzel name and its employees, stopping fraudsters from using the brand and employee names for illicit gain.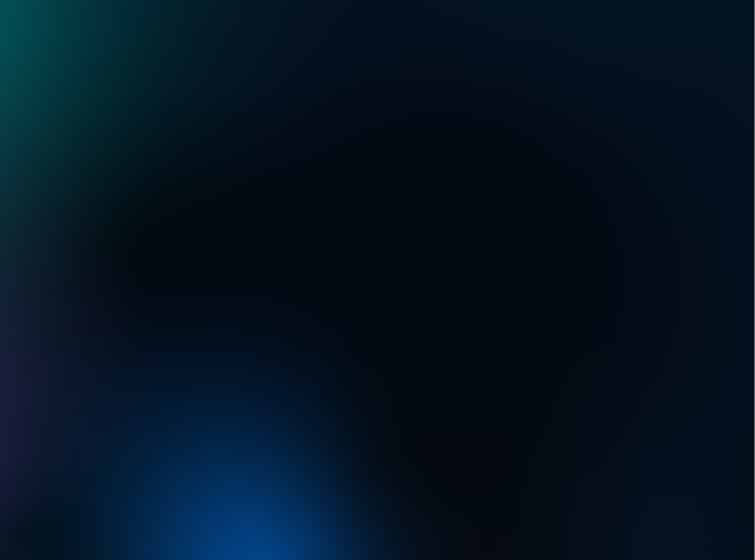 Delivery of legitimate email
Ensure that all clients, partners, employees and suppliers receiving email from Webber Wentzel email addresses can be 100% confident it is the real thing.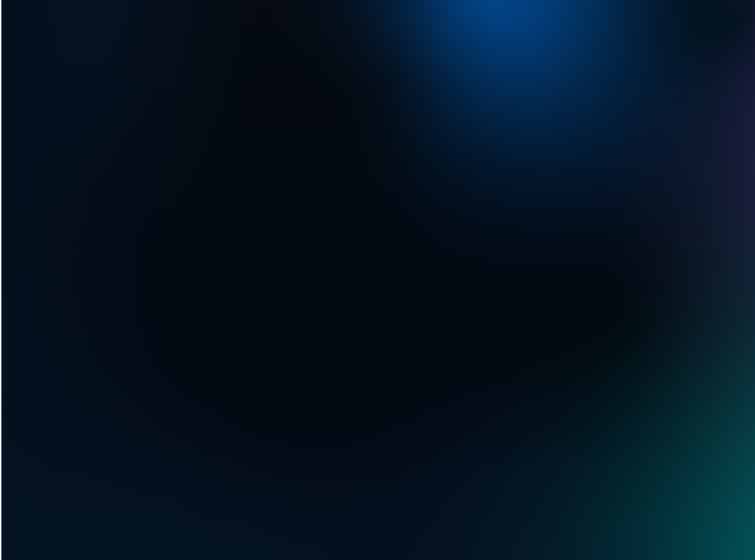 Prevent invoice fraud
Stop fraudsters intercepting payments to Webber Wentzel by asking for payment to a different account.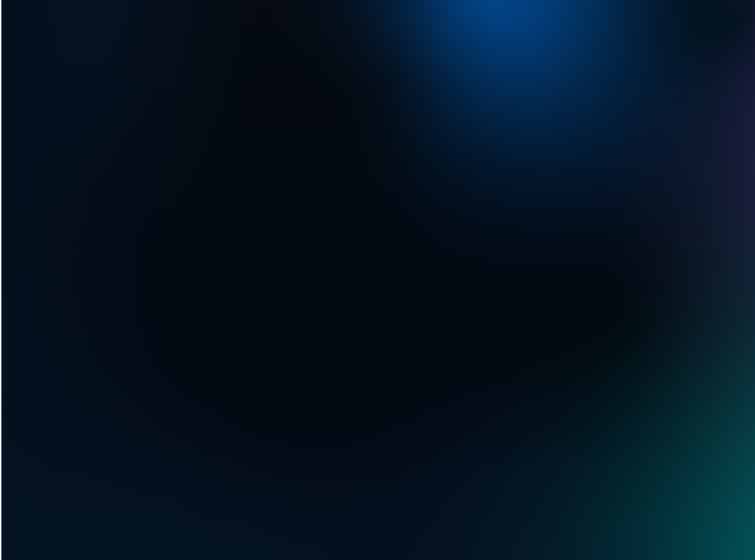 Ensure email authenticity
Stop cyber criminals intercepting email and changing the message for illicit purposes.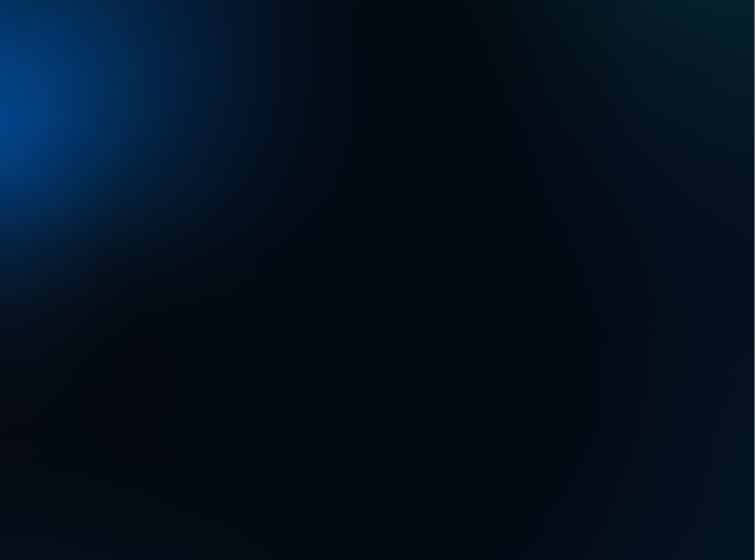 Improve deliverability
Ensure deliverability of Webber Wentzel 'real' emails are not affected at all from the measures implemented.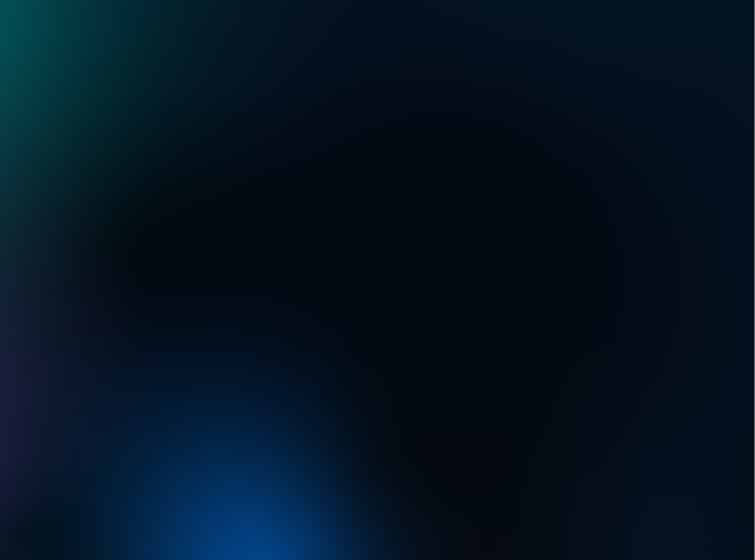 Maintain trust
Ensure the highest standards of email safety and security are maintained at all times to ensure trust in our brand and lawyers is maintained.
Results achieved with Sendmarc solutions
Clients, employees, suppliers can completely trust all emails bearing Webber Wentzel name
Real time monitoring and proactive management of email environment to maintain P=reject status
Reputation of Webber Wentzel and brand trust protected from misuse and abuse by cyber criminals
Protection from criminals using email to defraud Webber Wentzel and their clients, providing both with safe and secure communication for all engagements
Real emails originating from Webber Wentzel reach intended recipient's inbox and not diverted to spam/junk or undelivered
Authenticity of communication between clients and lawyers is unquestionable
Full visibility into entire email environment
Email environment has highest protocol standards for safeguarding the Webber Wentzel name and ensuring only authorised senders can successfully use the brand name
POPI compliant having taken "the necessary measures to ensure that any personal information of data subjects that they process is appropriately protected against loss or unauthorised access by third parties " and met their duty to have "due regard to generally accepted information security practices and procedures.
Reporting of all legitimate and illegitimate attempts to use Webber Wentzel name
More case studies
Customers who have joined the cause to make the Internet safer, by making their business safer