Case Study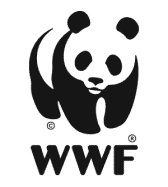 Trusted communication with sponsors, members, donors and volunteers. 5 million donors supporting conservation efforts worldwide
Trust and goodwill are earned by our well respected and recognised brand from a broad cross-section of society.
The world's leading conservation organisation
176m
S.A. funds raised 2020:
Offices in:
Johannesburg – South Africa
Cape Town – South Africa
Hilton – South Africa
Fraudsters, targeting charities, are looking to exploit the generous nature of people.
Fraudsters targeting the goodwill and generosity of people
Charities, like businesses, are targeted by fraudsters. Using technology to target people, cyber criminals are increasingly sending emails impersonating charities and their employees, resulting in funds being stolen.
With over 5 million individual supporters globally, as well as government and corporate sponsors, WWF handles a large number of monetary donations from people who give because they value the work the charity is doing. Charities also hold a wealth of personal information, as they have large support bases. The South African chapter of WWF has a large supporter base and raises significant amounts annually from donors.
The good work of WWF South Africa relies on donations
With so much at stake – financially and reputationally – it is crucial that WWF South Africa is protected from fraudulent email attacks scamming its supporters, employees and partners.
People are more likely to trust an email that they believe is sent from a person and organisation they know. This gives fraudsters a way to exploit the good nature of people. Without the right protection, fraudsters could use email to impersonate WWF South Africa, and mislead donators into thinking they are contributing to the legitimate WWF South Africa, when in fact that their donation is going to fraudsters and not to WWF South Africa. This could have severe implications for WWF South Africa and adversely impact their ability to carry out conservation projects.
Increasing use of technology to raise funds
WWF South Africa is increasingly using technology to engage its supporters and the broader community to generate funds. These funds are used to continue current conservation efforts and to support new conservation projects.
Without the right level of protection cyber criminals could easily fake the identity of WWF South Africa and use email to trick supporters and members, siphoning their donations into their own pockets. And unless the correct configuration and protocols of WWF South Africa domains are in place, the effectiveness of communication with supporters is weakened with emails marked as junk or spam, never reaching the inbox. Impersonators of WWF South Africa and poor delivery of legitimate emails to supporters jeopardise the ability of the charity to operate and raise funds.
WWF Requirements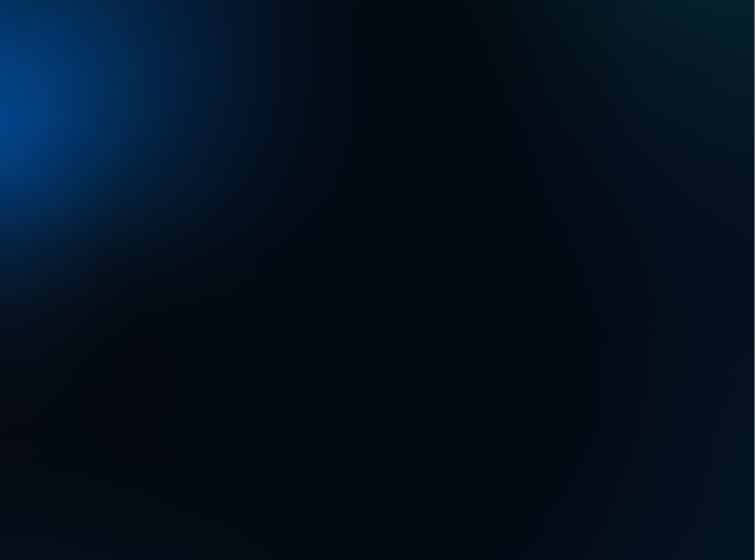 Protect email
Secure and safeguard their email environment.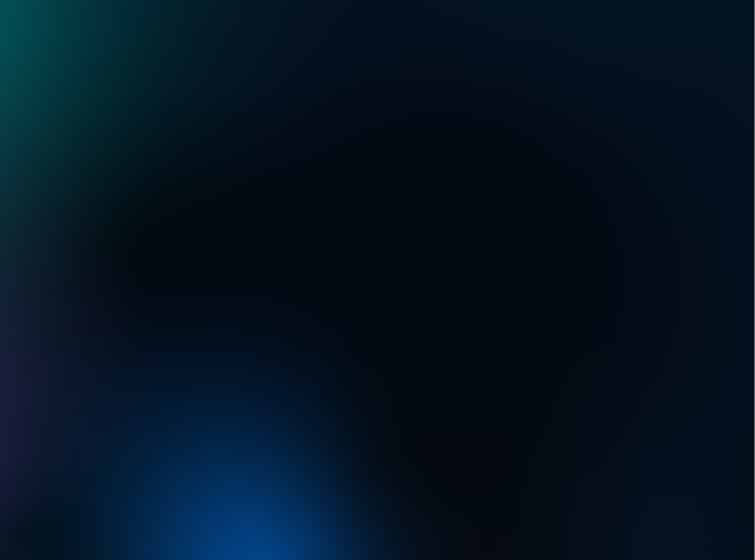 Deliver important communication
Ensure that all communications regarding donations intended for WWF South Africa reached donors.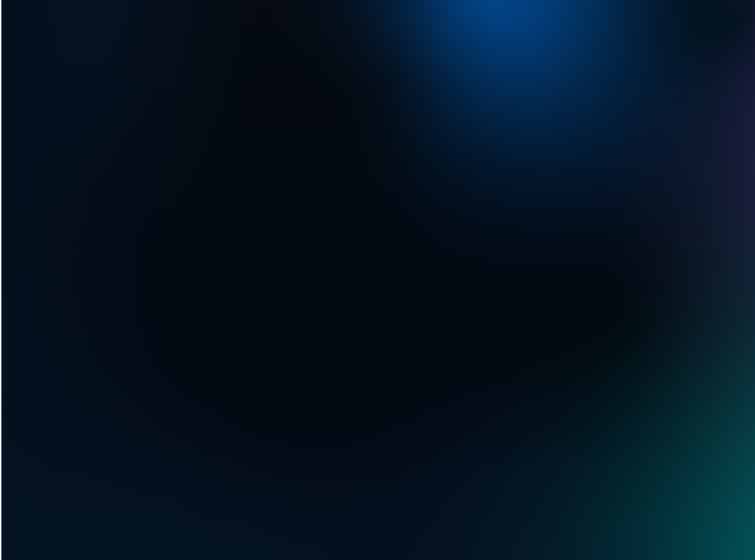 Prevent fake emails
Stamp out the illicit use of the WWF South Africa name in fake emails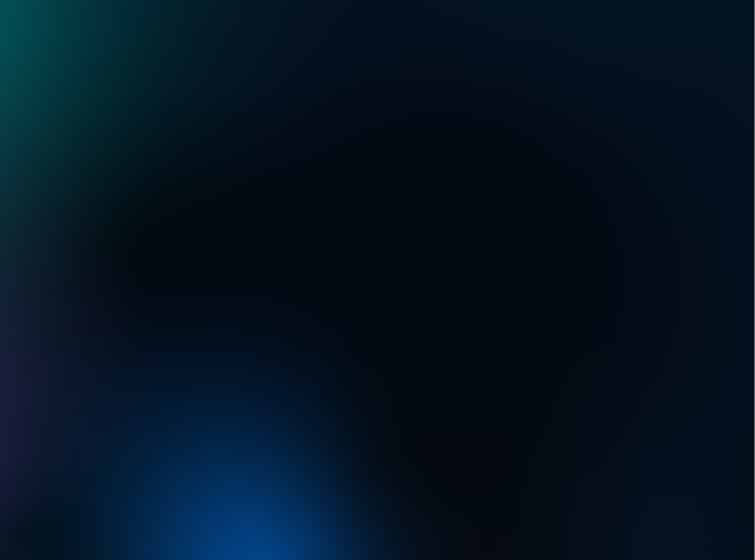 Deliver real communications
Ensure that only real communication with the WWF South Africa name would ever reach a recipient's inbox.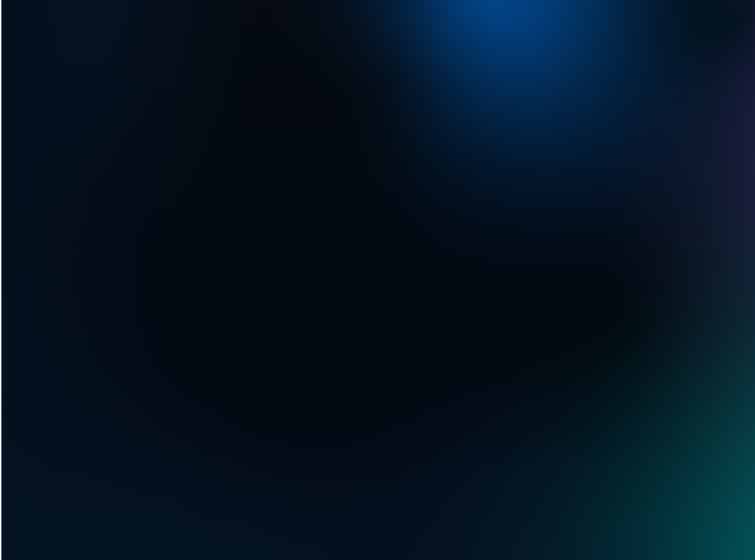 Improve deliverability
Increase deliverability of real WWF South Africa email communication.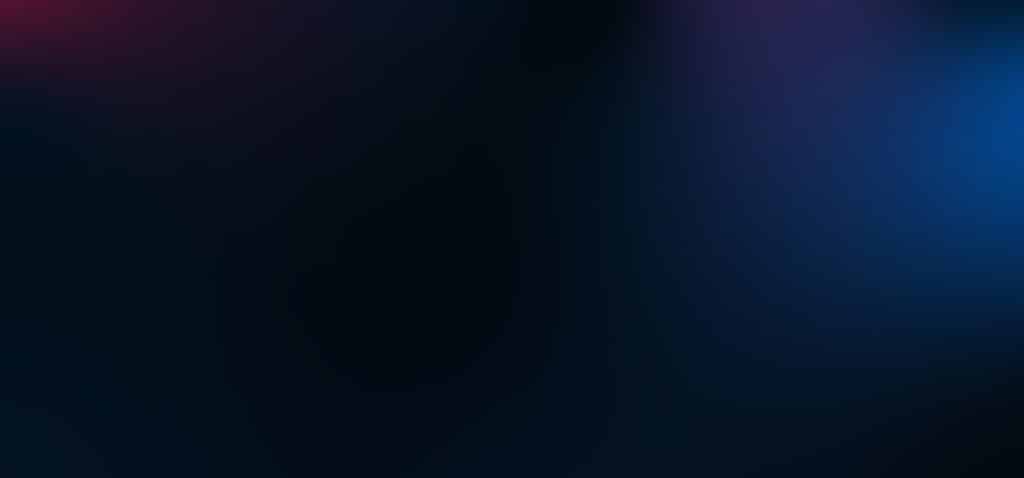 Technical Solution
DMARC: Domain-based Messaging Authentication, Reporting and Compliance
Results achieved with Sendmarc solutions
25% increase in deliverability of genuine WWF email from the South African chapter
97.5% email deliverability from .co.za within 3 months
Achieved P=reject within 90 days
Reputation safeguarded
Trust in authenticity of email communication warranted
Cyber criminals unable to hijack WWF South Africa name for fraudulent email activity such as phishing, impersonation, spoofing
WWF South Africa members, donors, supporters, volunteers receive only authentic communication from WWF South Africa branded email, and it arrives in their inbox
More case studies
Customers who have joined the cause to make the Internet safer, by making their business safer