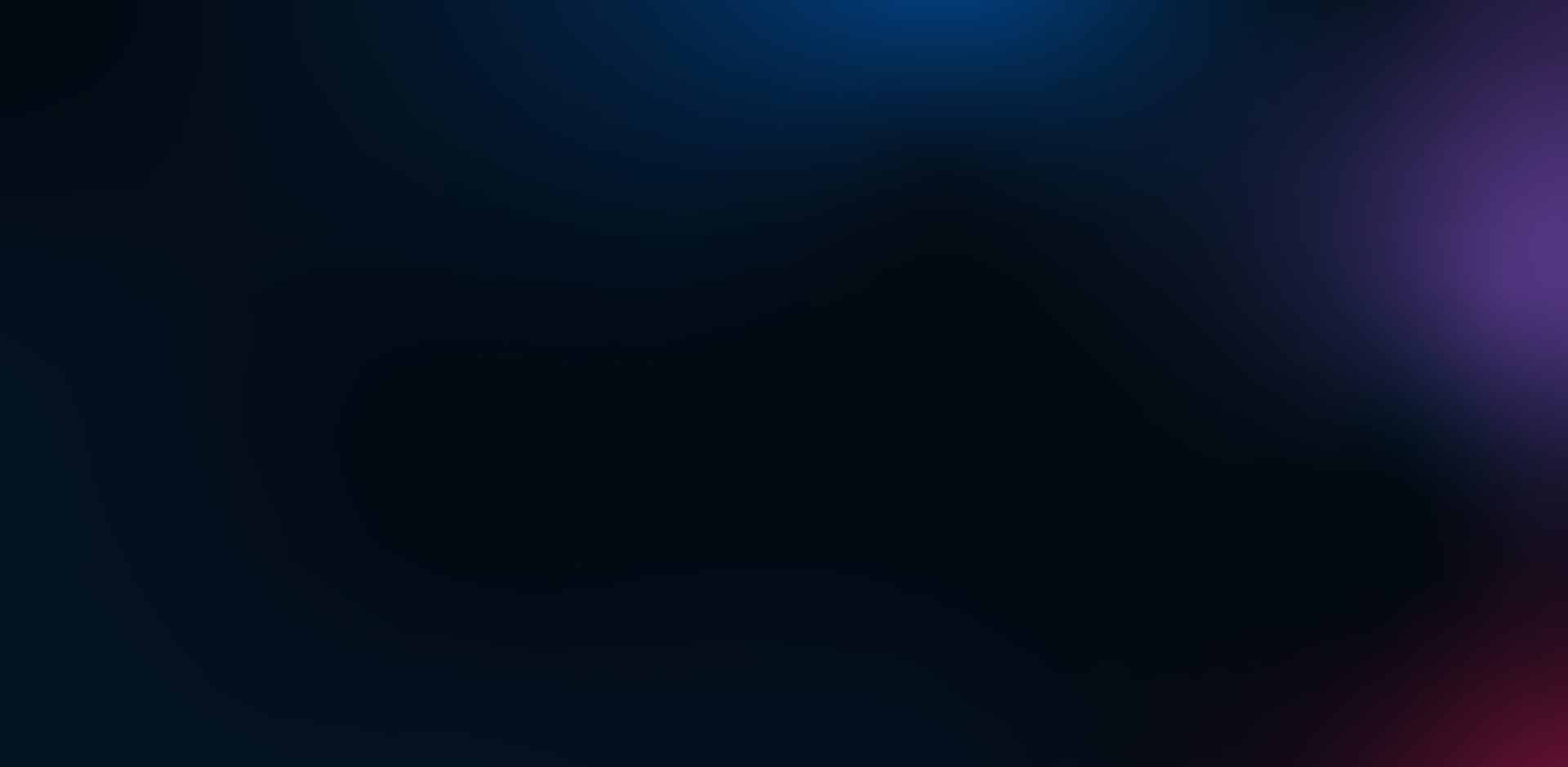 The sendmarc way
Hands-on throughout the multistep process ensuring no disruption to your business or customers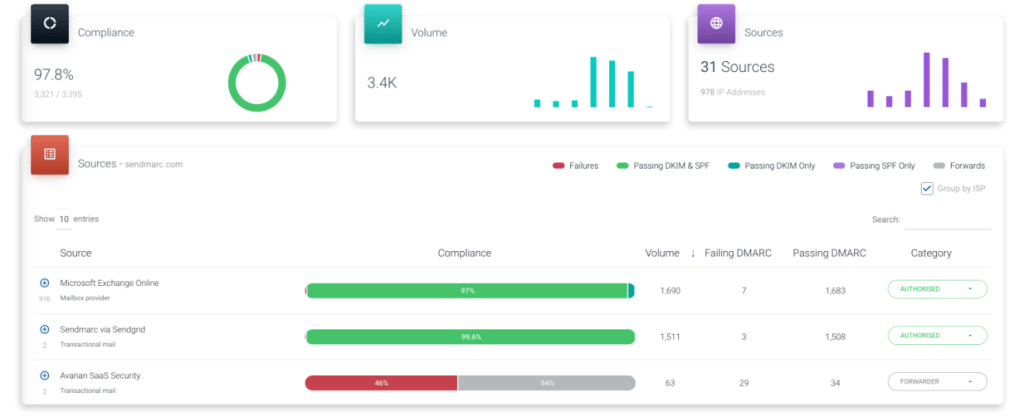 Purpose built platform
Our built for purpose platform, means it is fit for purpose, enabling the swift implementation of DMARC compliance across an entire organization.
Interoperability is a key feature of our platform, ensuring that data from across a company's entire email ecosystem and multiple email service providers can be assessed, and proactively monitored and managed.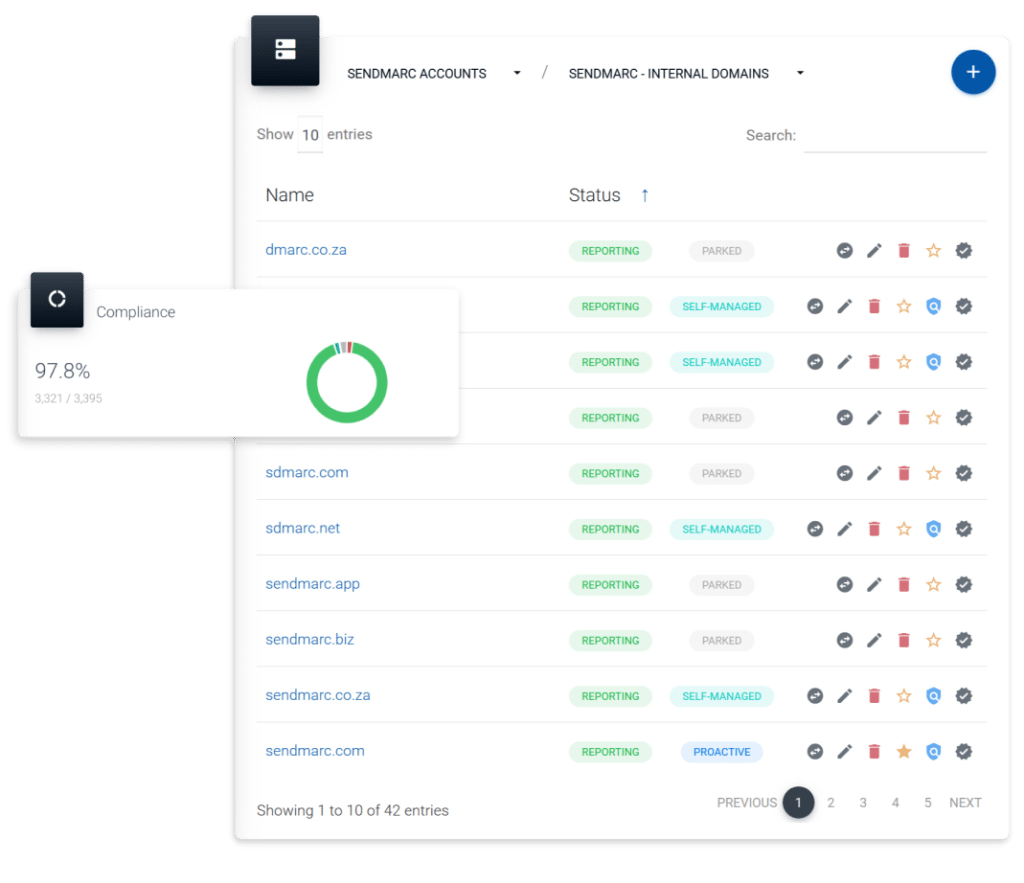 All features
for ALL
Our product is built with a rich set of features and functionality that every customer receives.
There are no gradings, tiers or variations of our product, because every organization large or small is vulnerable to the same cyber-threats and so require the same standards of protection.
We provide a product that is the same for everyone so that no business is compromised because of a 'less than' product.
PROMISE GUARANTEED
Consistent delivery
using our methodology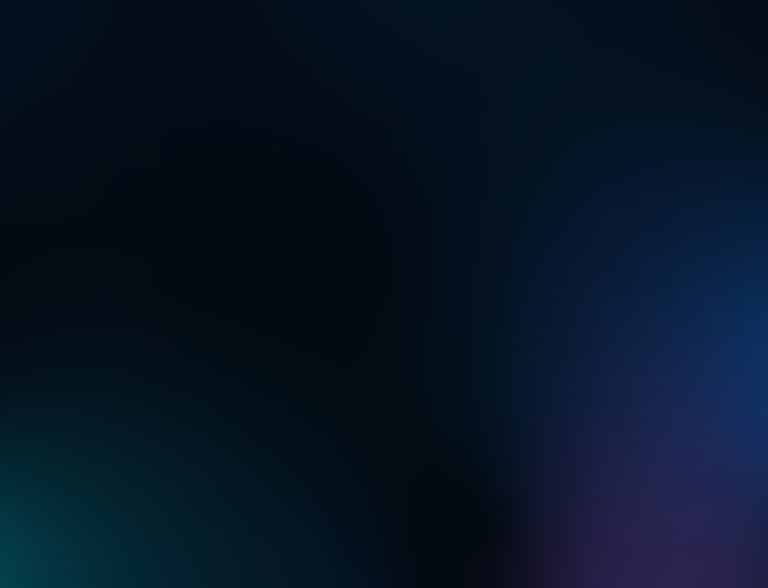 Promise guaranteed
Protected
within 90 days
Our single, laser-sharp focus on DMARC has enabled us to create a methodology and build an engineering team who are completely confident in their capability. This allows us to guarantee that our product will be implemented, working and giving full protection from fraudulent email activities within 90 days.
Customers do not pay if we don't deliver on this promise.

full visibility
Smart
system
Our platform is intelligent by design. All processes and policies are fully automated and integrate seamlessly with all email service providers providing full visibility into all legitimate and illegitimate email using a company's name.
We monitor and manage the entire email ecosystem and provide real time reporting and analysis, resulting in proactive defense against new threats as they arise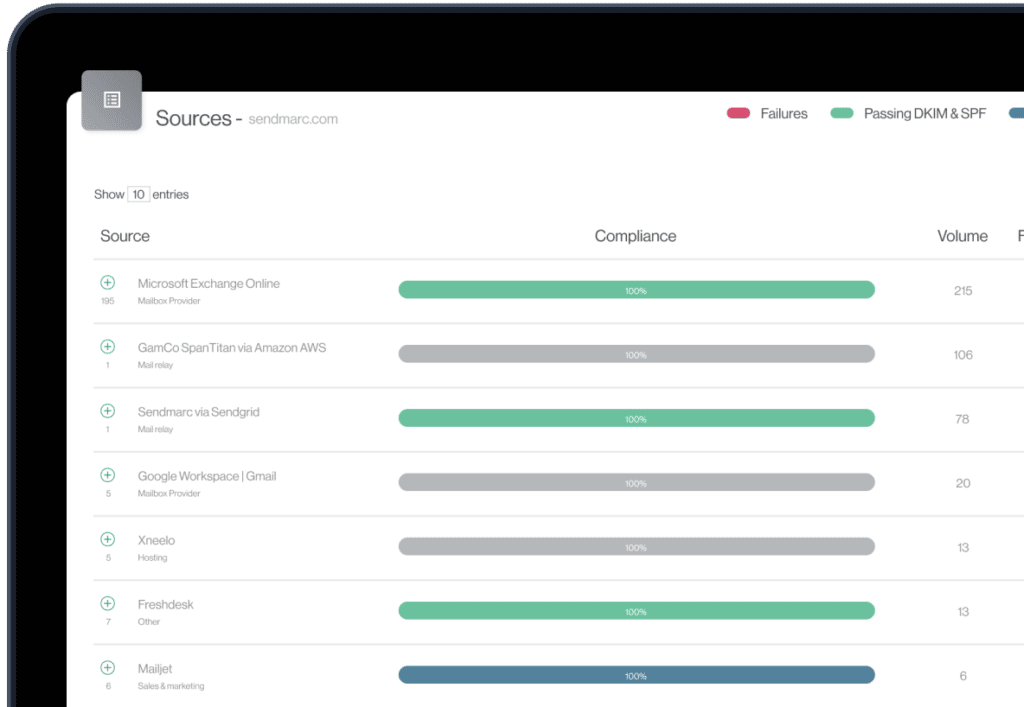 SECURE AND SAFE
Take control of
your brand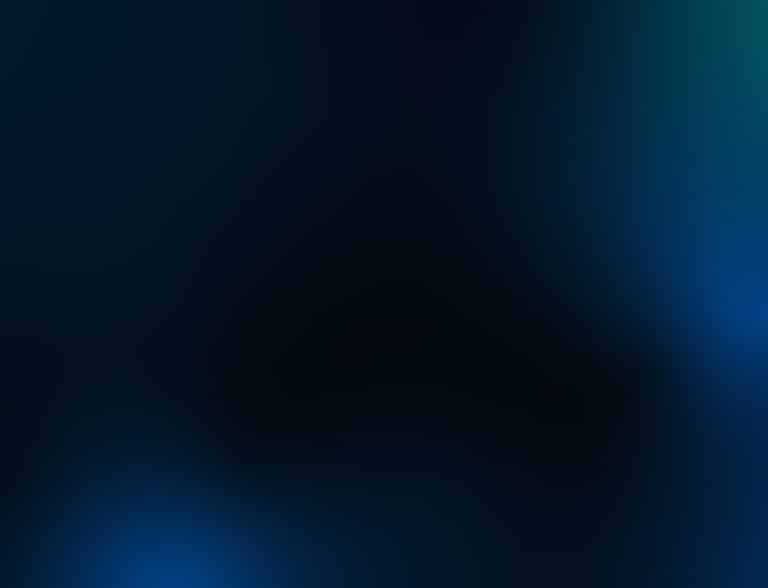 Highest engineered
security
Our focus on ensuring the safety and security of your domain name, requires our platform to be engineered with the highest security standards and protocols in place. All authorization, authentication and access is fully controlled and secure and all activity within the environment fully auditable.
Deliverability
Legitimate
emails
Our DMARC solution is implemented so that legitimate emails hit the inbox of the intended recipient, so companies can be confident that this important business communication tool is effective.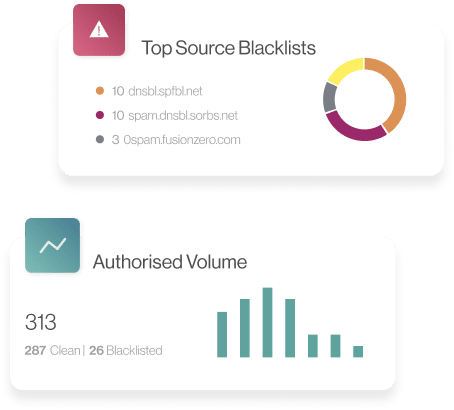 DELIVERABILITY
Email messages that have strong authentication in place, and verified as DMARC aligned, are more trusted by email receiving systems. They are prioritised for delivery to the inbox, avoiding redirection to junk or marked as spam, improving deliverability of day to day email communication as well as marketing communication. And by also adding BIMI to your arsenal of email protection, there is even better deliverability, than with having only DMARC.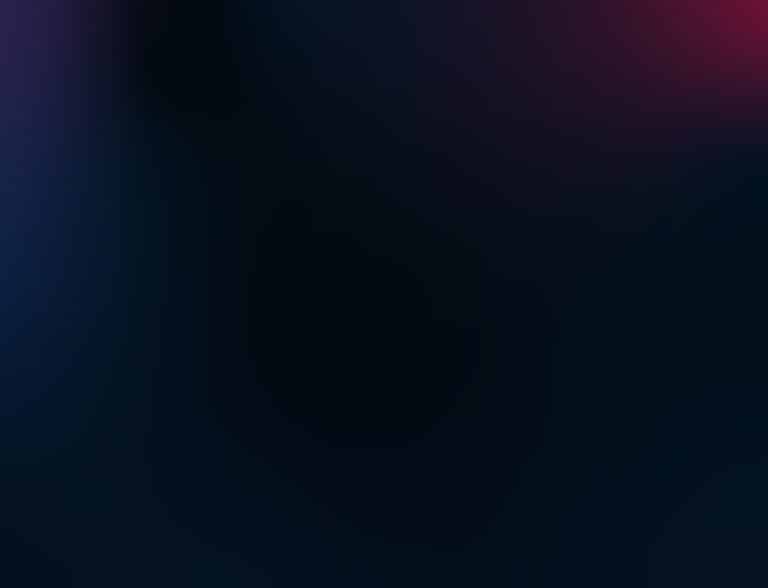 Increased brand trust
BIMI Increases your brand recognition and trust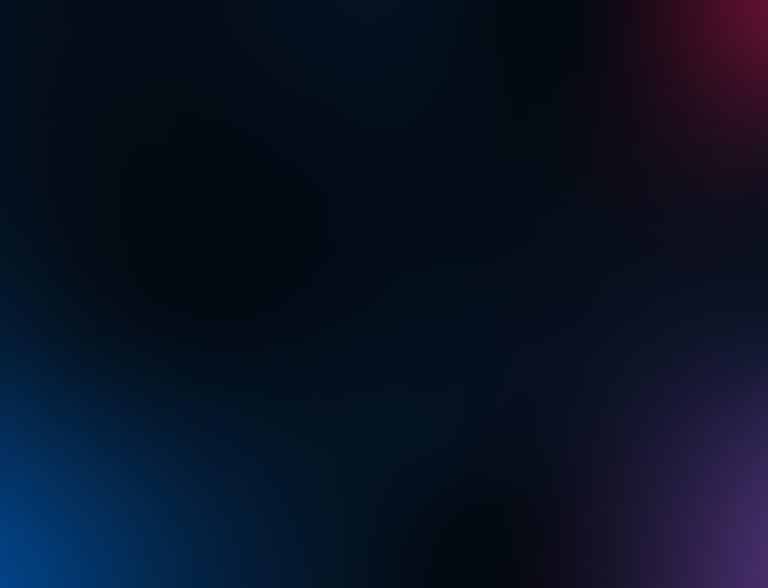 BIMI gives a company the means to combine brand and authentication. An organization's logo is displayed next to the email message.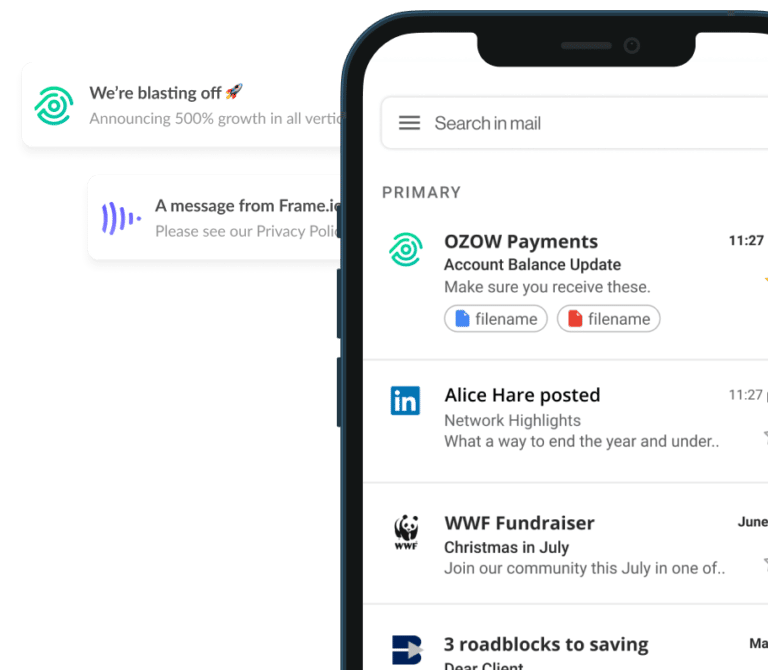 Implemented, hosted and managed in the cloud
There are no infrastructure costs and our fully automated and intelligent platform enables utility based pricing based on an organization's size.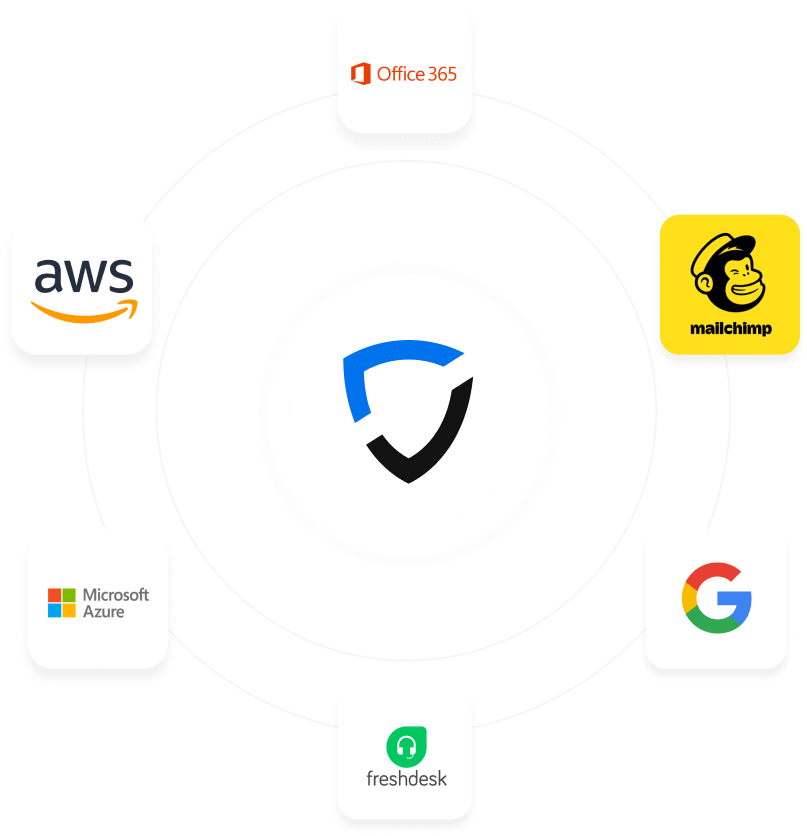 BENEFITS OF CLOUD BASED
Our cloud-based product means we can speedily, efficiently and real time optimise your SPF record correctly for your domain to ensure that there are no email delivery issues.
Our automated and intelligent platform also ensures reporting and notification of all suspicious activity and immediate forensic examination of the email sending environment.
Know your score
Everyone is at risk from email fraudsters. How secure is your brand name from email scammers?