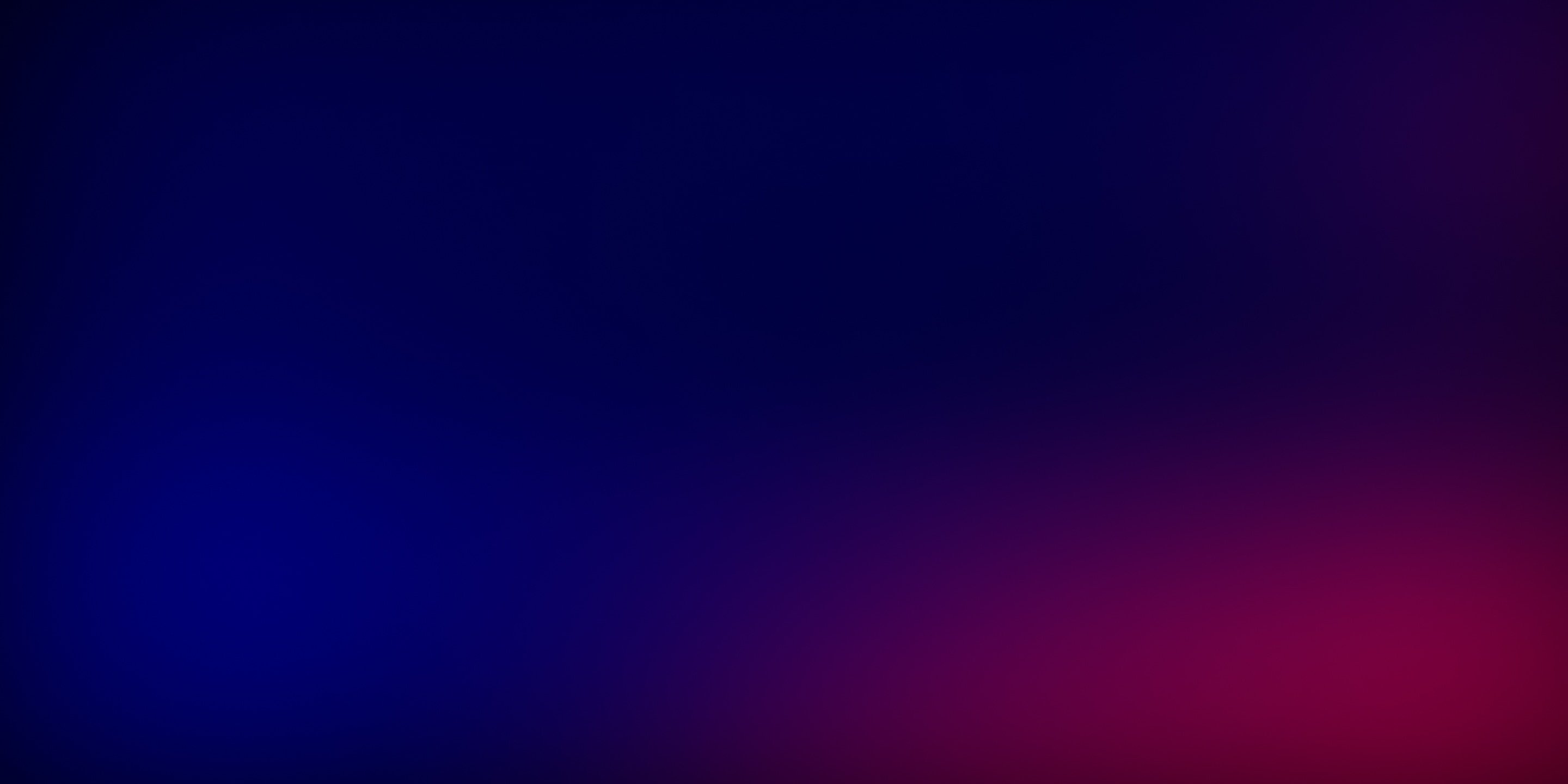 Legal
Information Security
Sendmarc is a company registered in South Africa with the registration number 2018/336082/07. Our registered office is at 1 Sturdee Avenue, Rosebank, 2196, Johannesburg, South Africa.
Updated: 15 April 2022
Cybersecurity Control Audit
CY3Rn enables organizations to evaluate, handle, and supervise their cybersecurity risks and threats based on global control standards. An evaluation of the controls in place (such as NIST, ISO, and CSF) produces a report on compliance with these standards.
Sendmarc performed a cybersecurity controls review, where forty foundational controls are assessed by the quality and maturity in which they are applied. The company thereby has a measured result of the effectiveness of mitigation against threats and vulnerabilities.
Cy3rⁿ measured result: High resilience – all controls applied and/or scoring predominantly high quality and maturity on most/all applied controls.
Most recent review: March 2023